Staff Accomplishments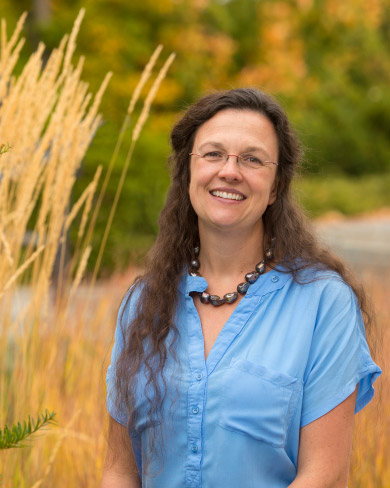 (September 2017)
Congratulations to Dr. Aurora Clark, IDREAM Energy Frontier Research Center Deputy Director and a Washington State University professor, on being named a Fellow of the American Chemical Society.
---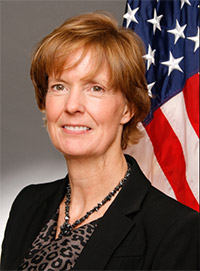 (September 2017)
Dr. Sue Clark was elected to a second term on the Washington State Academy of Sciences Board of Directors. As a board member, she works to provide objective scientific and technological information on important issues to inform public policy and increase the role and visibility of research in the Evergreen State.
---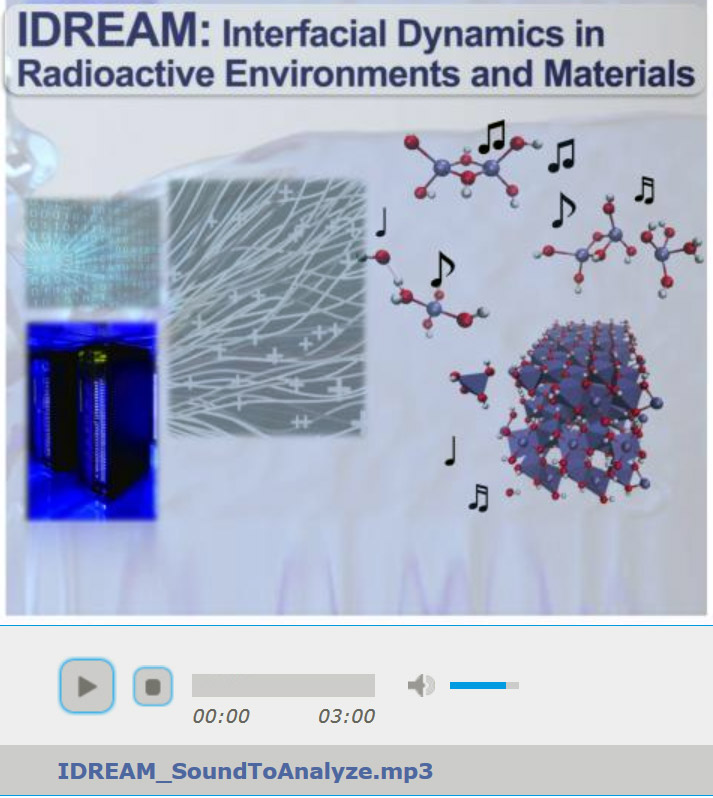 (September 2017)
Congratulations to Aurora Clark, Scott Blasco, and Greg Schenter on creating an outstanding podcast about using sound to visualize the behavior of a troubling element in nuclear waste. Their podcast is titled Sound to Analyze, Interpret, and Understand Data from Experiment and Theory.
---